Final Years' Dance 2013
The JV hosted the Final Years' Dance at Rusticana Hospitality Estate on 21 November 2013. Students, lecturers and special guests enjoyed an evening of great food, good music and dancing as the Law Faculty bid farewell to the class of 2013. A number of academic prizes were awarded to the top achievers, while "Foscar" awards were awarded to stand-out lecturers and students who impressed their colleagues with their fashion sense, humour, note-making ability and various other "fun" traits.
By the end of the evening, students stumbled onto the bus back to campus, clutching the Ou Hoofgebou key-rings and glasses they had received as gifts.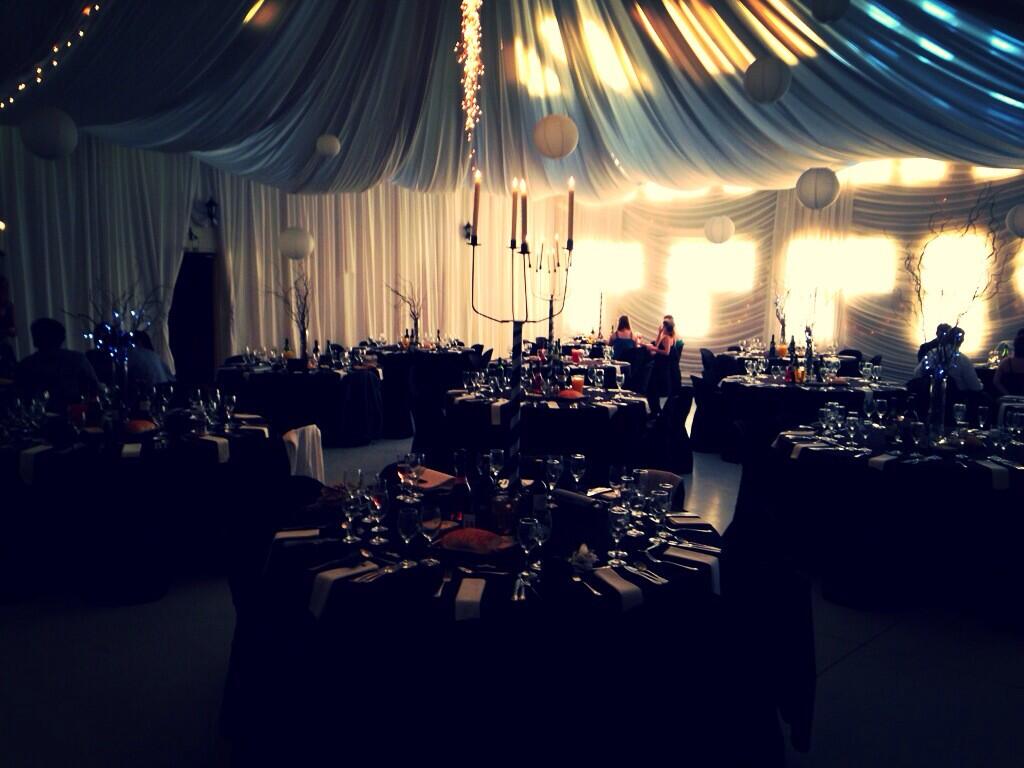 The JV would like to extend its gratitude to Christopher Falck, who managed the organisation of the event, as well as ENS Africa and PPS, for their generous sponsorship, and ultimately ensuring that the class of 2013 was bid farewell in style.